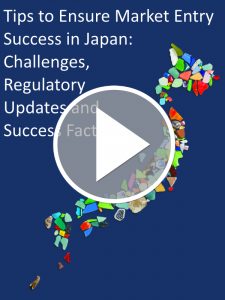 Watch Now
[Webinar] Tips to Ensure Market Entry Success in Japan: Challenges, Regulatory Updates and Success Factors
CMIC group, the largest CRO in Japan with end to end Pharmaceutical Value Creator solutions, held a webinar "Tips to Ensure Market Entry Success in Japan" on May 23, 2018 with Marcus Evans.
The webinar focused on an overview of the Japanese pharmaceutical market, its unique characteristics, regulatory updates and market entry options. Through a case study, our industry experts provided step-by-step guidance on what to look out for and to how to ensure a successful market entry.
Agenda
1. Informative Session (45 min)
Overview of current Japanese pharmaceutical market
Highlight of recent regulatory changes
Tips to conduct clinical trials in Japan
Case Study: Key steps to ensure a successful market entry
2. Q&A session (15 min)
The Speaker Panel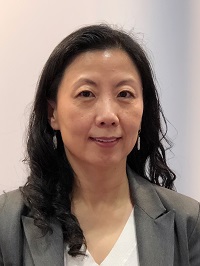 Lucy Sha
Senior Vice President,
Corporate Development Division, CMIC Holdings Co., Ltd.
Lucy Sha is the current Senior VP of Corporate Development for CMIC Holdings, Japan's largest CRO with a broader business scope such as CDMO, CSO, SMO, etc. Lucy is responsible for driving the US business growth and corporate development bridging the US and Asia market. Before this role, she was the Head of Marketing and Commercial Development for Catalent Asia Pacific. Lucy has 15+ years commercial experience across life sciences, medical devices and pharmaceutical industry. She had led and managed teams across the US, Europe and Asia Pacific region, and excelled at multiple new business initiatives globally and in emerging markets.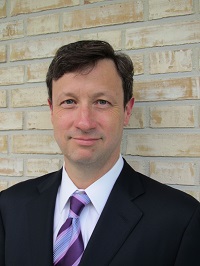 Dr. Gregg Mayer
President, Gregg L. Mayer & Company, Inc.
Dr. Gregg Mayer received his BA and PhD from the University of California, Berkeley. After serving as the President at Berkeley Antibody Company, and Vivigen, Inc., he studied Japanese at Keio University in Tokyo and was also a research student at Keio University Business School. He joined the San Francisco office of McKinsey & Company, and then left to establish his own management consulting practice. He has spent the last 22 years focusing on healthcare business strategy in the US and Japan, and has helped numerous US companies with their development strategies in Japan.