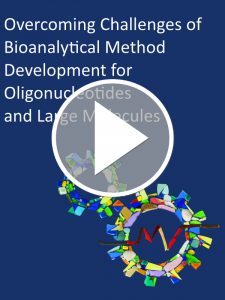 Watch Now
[Webinar] Overcoming Challenges of Bioanalytical Method Development for Oligonucleotides and Large Molecules
CMIC Group, Japan's largest CRO with over 30 years of analytical service experiences in US and Japan, presented a webinar "Overcoming Challenges of Bioanalytical Method Development for Oligonucleotides and Large Molecules" on September 18, 2019.
In recent years, the large molecule drug development market continues to lead the way with double digit growth, driven by various factors such as increase in elderly population, surge in prevalence of chronic diseases such as cancer and diabetes, and the rise in strategic collaborations and funding in the biopharmaceutical industry. Alongside large molecule drug development, oligonucleotide therapeutics is also emerging as an established and validated class of drugs that can modulate a multitude of genetic targets. Since 2016, five oligonucleotides have been approved to treat a range of diseases.
While the new drug development of oligonucleotides shows steady increase, the development of reliable and relatively bioanalytical methods are required to perform the quantitative bioanalysis of oligonucleotides in biological matrix. Method development presents a wide array of challenges. These challenges can range from non-specific binding, ion suppression, ionization efficiency and validation methods to finding the technical expertise required for these unique and sensitive assays.
This webinar includes insights and tips on:
Developing an immunogenicity assay in a regulated laboratory
Selecting a format for the neutralization assay for immunogenicity assessments
Quantitative Bioanalysis of Oligonucleotides by LC-MS
Featured Speakers
Geeth Gunawardana
Associate Director, Large Molecule Bioanalysis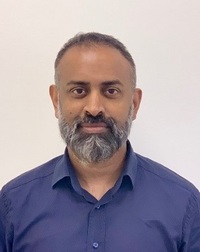 Dr. Gunawardana obtained his PhD in Laboratory Medicine and Pathobiology from the University of Toronto where he developed 15 ligand binding assays and mass spectrometry-based assays for identifying and quantitating biomarkers of ovarian cancer. He then completed his Post-Doctoral work at the Tanz Centre for Research in Neurogenerative Diseases where he developed a mass spectrometry-based approach to identify the "interactome" of Tau – a key protein involved in the pathobiology of Alzheimer's Diseases. At CMIC Inc., he currently leads a team that develops and validates ligand binding assays, cell-based assays, and genomic assays in a regulated environment.
Lian Chen, Ph.D.
Associate Director, Small Molecule Bioanalysis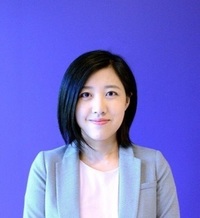 Dr. Chen joined CMIC, Inc. in 2013. She is responsible for overall laboratory operations management for regulated and non-regulated bioanalytical work of small molecules. She has extensive experience in quantitative and qualitative bioanalysis and knowledge of GLP regulations. Over the 6 years at CMIC, she conducted more than 100 studies including method development, method validation, preclinical and clinical sample analysis as a Study Director or Principal Investigator. She received her Ph.D. in Pharmacognosy from the University of Illinois at Chicago.
Brian Burmeister, Ph.D.
Group Leader, Large Molecule Bioanalysis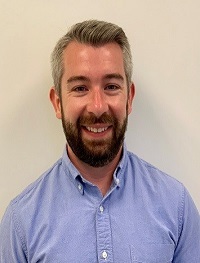 Dr. Burmeister has extensive research experience in the fields of molecular biology and pharmacology, and his current work focuses on the development and validation of bioanalytical assays in support of TK, PK and ADA for large molecules and oligonucleotide therapeutics. He had focused his postdoctoral research on the genome influence on patient drug response at Northwestern University. He received his Ph.D in Pharmacology from University of Illinois at Chicago with various scientific publications. Brian is a member of American Heart Association and American Society for Biochemistry and Molecular Biology.