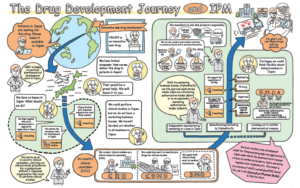 Download
IPM: Creative Service to Support Drug Development Journey in Japan
"IPM (Innovative Pharma Model)" is a service platform of CMIC which provides full pharmaceutical capabilities for overseas business partners to enter into Japan market.
Download this article to learn more about IPM for your successful drug development journey in Japan.
What is IPM?
Why is IPM unique to CMIC as a business model?
What are the benefits for pharmaceutical companies in entrusting work to CMIC through IPM?
Related Solutions: